Modern Design
Young and fashionable modern design. It's the most preferred fashion line worn by celeberties. All our products are unisex.

Quick cargo
You will get your OHÁ product really fast.

Incomparable trust
Whether it is about support or delivery, your trust is our highest priority.

High quality
We use only the best handpicked cotton. Along with the finest print your OHÁ product comes alive.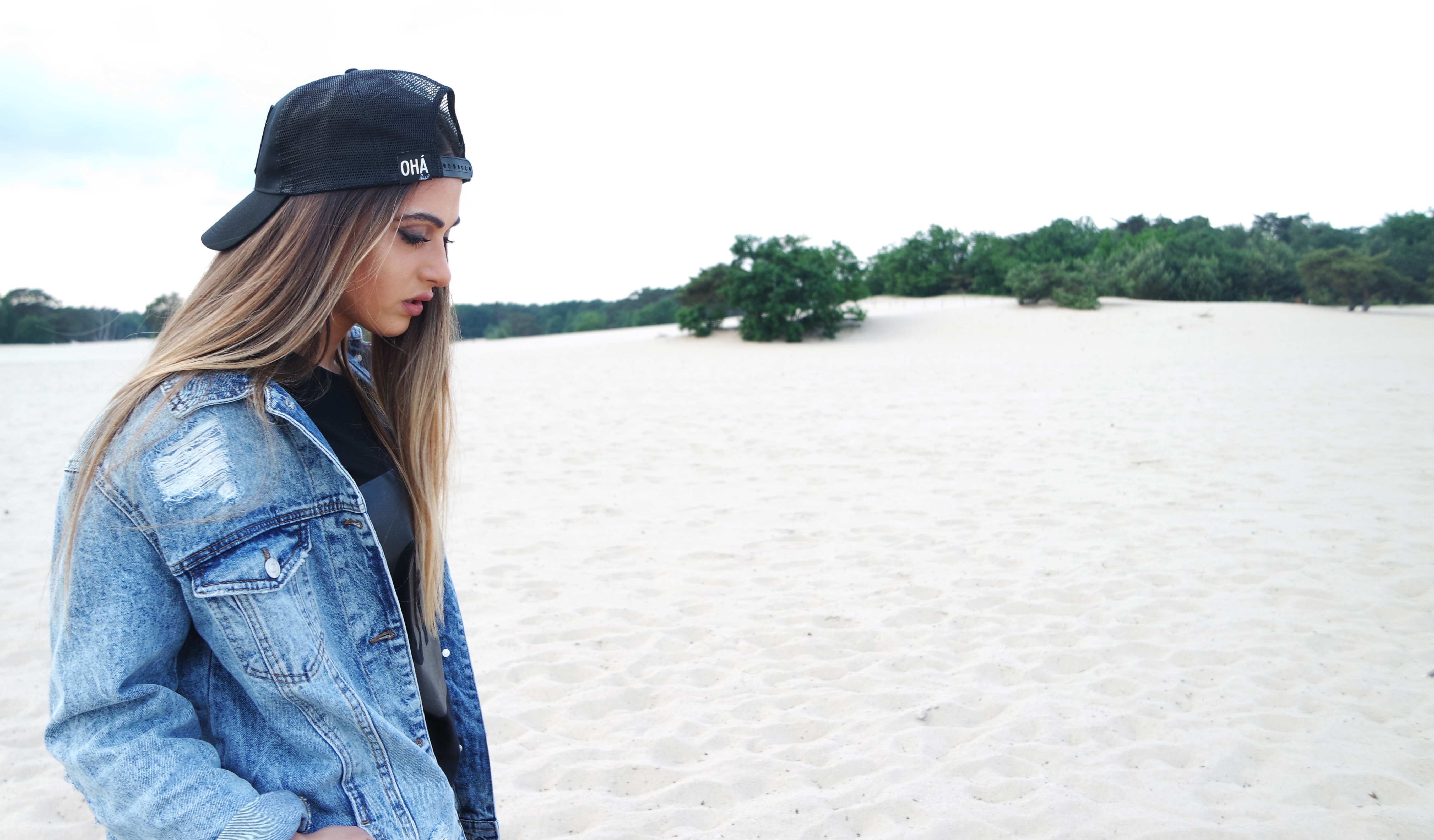 OHÁ markası 2014 yılında Şüheda Özyar tarafından kurulmuştur. Şüheda Özyar 1992, Hollanda doğumlu.
Şüheda Özyar'ın yazmış oldugu komik ve gerçekci hikayelerini kaleme alıp suhedaozyar.blogspot.com isimli bloğu kurmuştur.
Okuyucuların verdiği tepkisiyle ve çok ilgi görme nedeniyle bloğuna OHÁ adını koyarak ortaya çıkmıştır. Farklı bir anlam taşımayan OHÁ markası şu an dünya genelinde kendini büyütmeye çalışıyor ve müşteri memnuyetini en güzel şekilde sağlamaktadır.
Beyazıt Öztürk, Buse Terim, Demet Akalın, Selen Görgüzel, Mert Vidinli, Ebru Yaşar ve Gökhan Saki gibi ünlülerin tercih ettiği bu marka şu an tişört ve bereleriyle dünya markası olmaya kendini hazırlıyor.